Discover The Secrets Of Growing Your Business And Move New Leads Through Your Sales Team – Fast.
Generate leads within seconds and get the power of a marketeer, without paying their $100 hourly rate.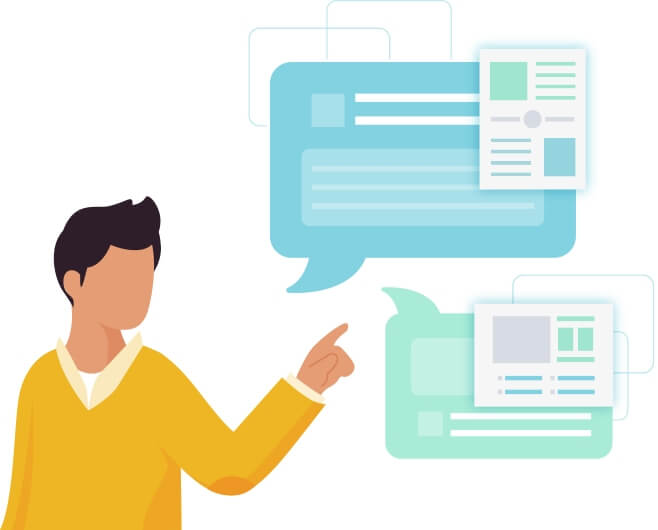 Reach Millions Through Google Maps™
Millions of businesses have their company listed with Google My Business™ and therefore able to be found through Google Maps™ with up-to-date information about their company.
Scrape data like marketing pixels and Social Media links (Twitter, Instagram, Facebook and Pinterest) and much more to offer your services. You know what they are missing out on!
Checkout our guide or get started right away.
Reach Millions Through Social Media
There are over 1 billion groups on Facebook. This is a great opportunity for marketeers who want to find the ideal customer to get in touch with. Boost your company with Leads Extractor and create a qualified successful acquisition funnel. We get you started using the tool together with our guide.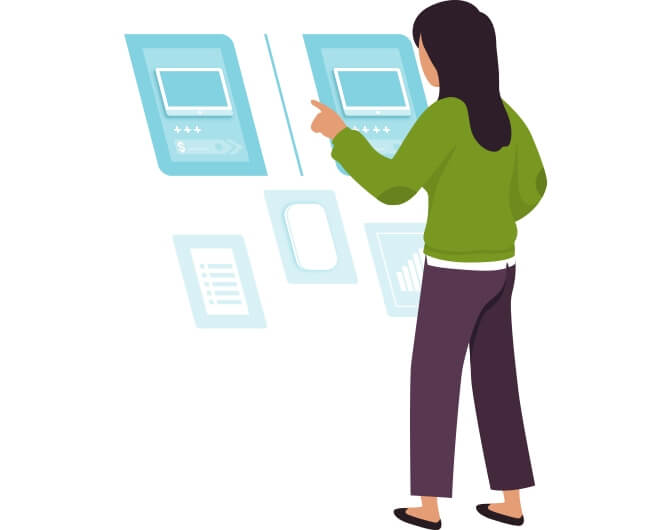 Growing your company shouldn't be that hard
The goal of any marketing should be long-term sustainable growth. Leads Extractor you get the tools to build a long-term acquisition funnel for the long run.
Get the power of a marketeer, without paying their $100 hourly rate.
Helping our customers grow & succeed

Here's what some of our 10,000+ daily users say about us.
I help my business clients with lead generation and it's fantastic to be able to quickly find all of the Google Maps listings in an area and then export them with the push of a button.
THIS IS GOLD!!!
I just purchased the unlimited Version and this is such a time save and money maker!
I checked out so many tools, but this thing is SO QUICK AND EASY to use!
It is a Must-Have for Lead Generation.
Super useful tool and the guys in support added a new feature that I enquired about within days.
After a few hiccups to get the paid version of the extension functional with the help of their tech support team I am very happy with the product. I highly recommend it.