Facebook / Linkedin
Group Members Extractor
Your one-stop chrome extension tool for growth.
Get It Done With Leads Extractor
Collecting your target audiences is a piece of cake with our tool
Find A Group
Find the audience that is relevant for your business.
Start Extracting
Collect public information about the group members such as name, company, company position and profile url.
Download collected data to CSV
Export collected data to .csv files and sort data by your choosing.
Find your audiences
There are over 1 billion groups on Facebook and millions of LinkedIn groups. This is a great opportunity for marketeers who want to find the ideal customer to get in touch with. Boost your company with Leads Extractor and create a qualified successful acquisition funnel.
We get you started using the tool together with our free guide.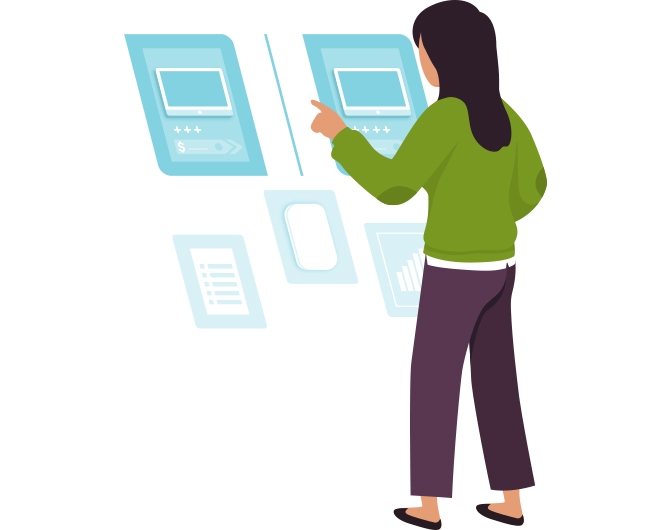 Giving your company a boost shouldn't be that hard.
The goal of any marketing should be long-term sustainable growth. With Leads Extractor you get the tool to build a long-term acquisition funnel for the long run.
"It gave my company a boost and helped us generate leads faster. I couldn't get it done with my current budget, it's incredible!"
– Rob Biemans