Ready to get unlimited leads and find prospects?
Checkout our two free to try products.
Find your audiences
– Social Media Tool
There are over 1 billion groups on Facebook and millions of LinkedIn groups. This is a great opportunity for marketeers who want to find the ideal customer to get in touch with. Boost your company with Leads Extractor and create a qualified successful acquisition funnel. We get you started using the tool together with our free guide.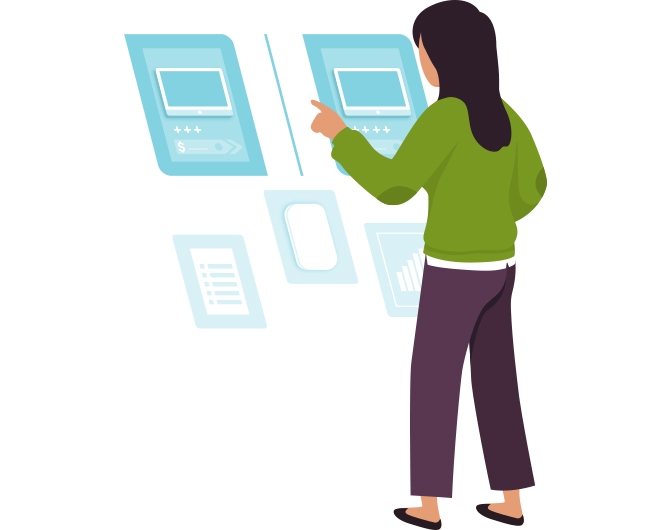 Giving your company a boost shouldn't be that hard.
The goal of any marketing should be long-term sustainable growth. With Leads Extractor you get the tool to build a long-term acquisition funnel for the long run.
Ready to get unlimited leads?

You can cancel the renewal of your plan for any tool at any time for any reason here.
Social Media Tool
Unlimited Plan
*Billed as $30/month

Unlimited results
Unlimited access
Google Maps Tool
Unlimited Plan
*Billed as $45/month

Unlimited results
Unlimited access