Discover The Secrets Of Growing Your Business And Move New Leads Through Your Sales Team – Fast.
Generate leads within seconds and get the power of a marketeer, without paying their $100 hourly rate.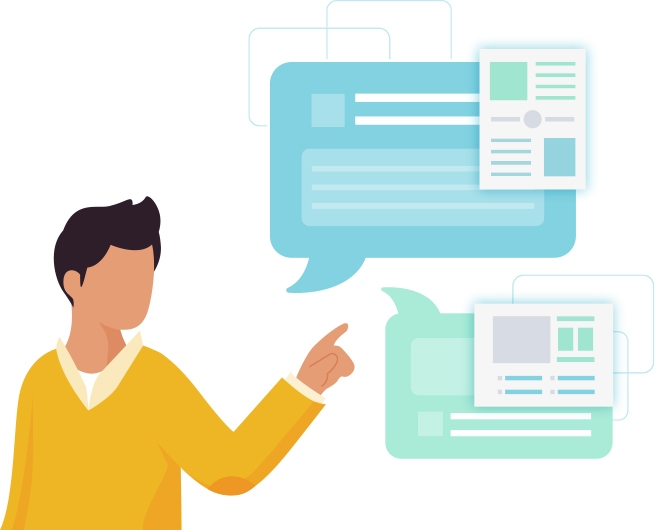 Reach Millions Through Google Maps
Millions of businesses have their company listed with Google My Business and therefore able to be found through Google Maps with up-to-date information about their company.
Scrape data like marketing pixels (Facebook/Google) and Social Media links (Twitter, Instagram, Facebook and Pinterest) to offer your services. You know what they are missing out on!
Checkout our guide or get started right away.
Reach Millions Through Social Media
There are over 1 billion groups on Facebook. This is a great opportunity for marketeers who want to find the ideal customer to get in touch with. Boost your company with Leads Extractor and create a qualified successful acquisition funnel. We get you started using the tool together with our guide.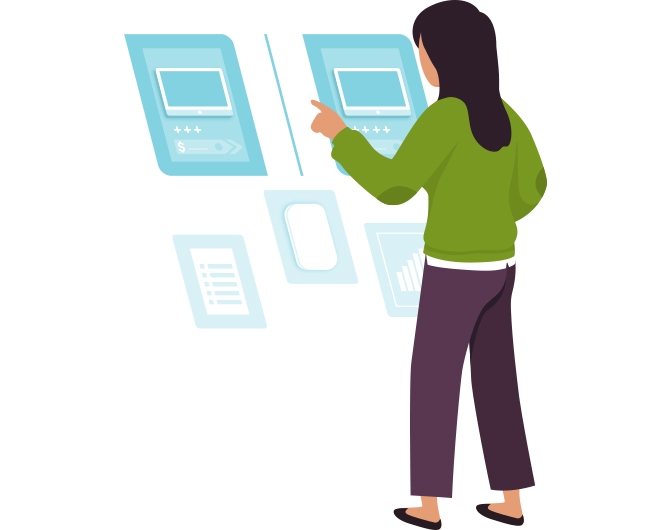 Growing your company shouldn't be that hard
The goal of any marketing should be long-term sustainable growth. Leads Extractor you get the tool to build a long-term acquisition funnel for the long run.
Get the power of a marketeer, without paying their $100 hourly rate.
What does one of our 7000+ daily users say?
"I help my business clients with lead generation and it's fantastic to be able to quickly find all of the Google Maps listings in an area and then export them with the push of a button. "
This site is not a part of the Facebook website or Facebook INC. Additionally, this site is NOT endorsed by Facebook or LinkedIn in ANY WAY. LINKEDIN is a trademark of Microsoft and FACEBOOK is a trademark of Facebook INC.
In no way is Facebook™  or LinkedIn™ affiliated with Leads Extractor. Once you leave Facebook, LinkedIn or their partner networks you are no longer a part of their terms of service.